Wednesday, 24 December 2014
Merry Christmas....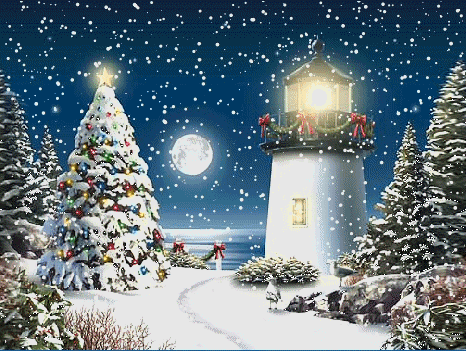 Wishing you all a very Happy Christmas and New Year...
Hope you have a wonderful time, enjoy...xxxxxx
Featured post
Hi everyone, I hope your already home and dry, what a night here in the NW of England.... I just popped on to show off my dresser now it&...

Good morning lovely bloggers, hope your all well.  Do you think this is another fast and furious month, almost gone...again...oh my w...

Just to wish  all who pass this way, a very Happy New Year, may 2017 be good to us all..... A special wish to all my followers... ...